I will show you your beautiful soul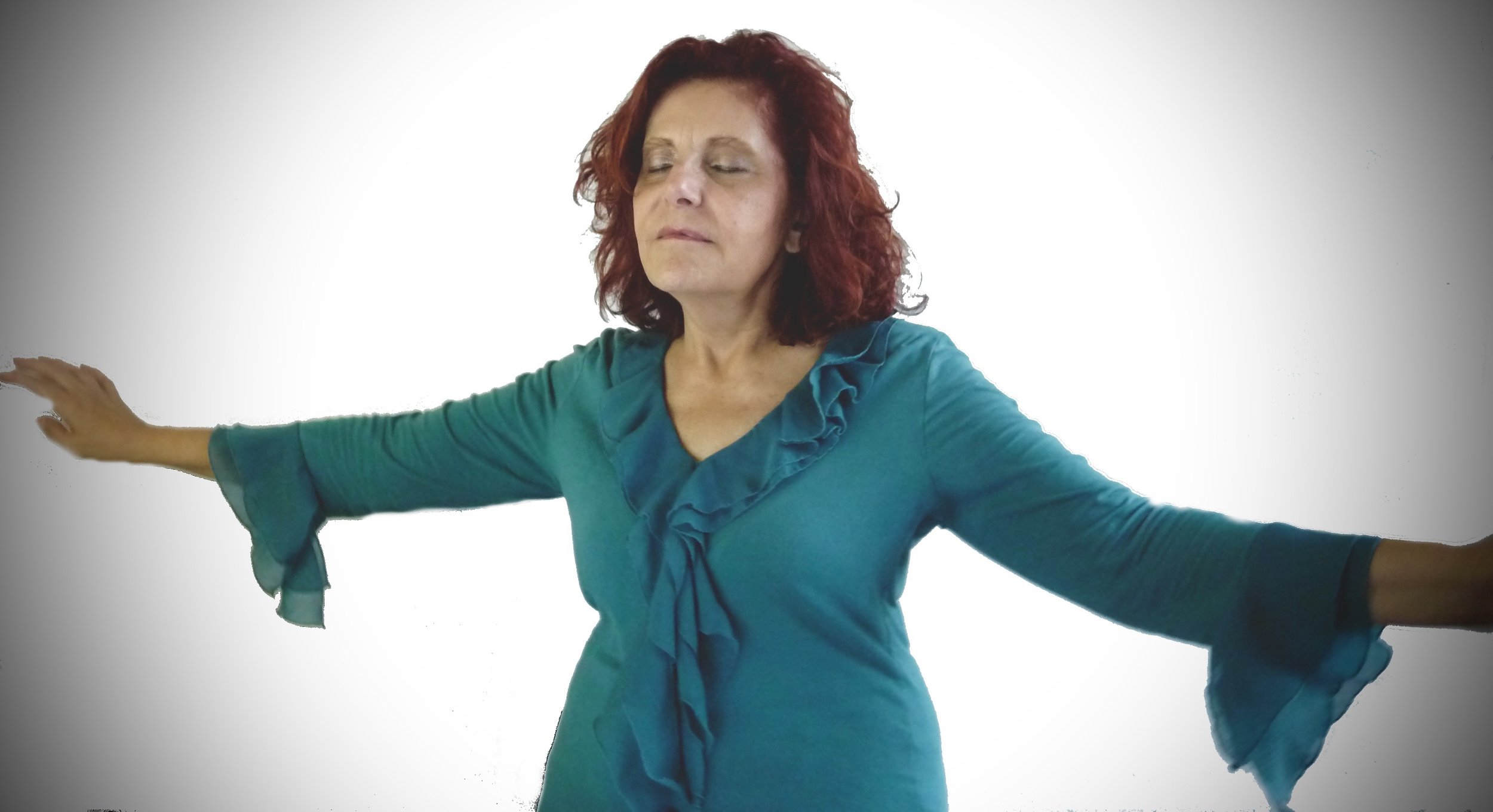 Features Overview
How much do you love yourself in photos? Only from certain angles? Feel awkward and uncomfortable when someone points a camera at you? Like, oh what do I do now..what about my hands...?!
The women I photograph are no different.
What IS the difference? I see the beauty in those crooked smiles, shy glances, wrinkled brows and quirky habits. And I use a split second intuitive awareness to capture the golden moments.
Even if you are a classic beauty with on-camera training, sometimes the act of just being yourself gives you anxiety and confusion. What if being you isn't as good? I know. I've been a model, actress and TV host for years.
You're not alone. Everyone puts on a face to get by in this world.
Here, with me, you can take it off and simply be you. Because that is the beauty that I see.
When you come to me, I won't ask you to be perfect. I will simply ask you to be. So that I can show you how just how beautiful that really is.
Showing you your Beautiful Spirit is my passion.
Rates:
To learn more about what a beautiful soul photography session is like, scroll down to the bottom of the page.
Love,
Zuyapa
What is like to have a beautiful soul photography session?
Before the shoot:
When we talk to set-up your session, if we haven't met, I'll ask for a photo of you or we will talk by skype so that I can take a look at you and help with choosing colors. I'll ask you if there is anything in particular you want to get out of our time together and we will both make sure that what I am offering is what you are looking for.
The day of the shoot:
When you arrive we will make sure that your face, hair, and clothing are done in a way that you feel good about. No over styling, heavy makeup or pressure to be perfect. It's about your personal beauty.
I will help you to relax if you need it, position your body if you need it, shift your energy if you need, and love yourself a little more if you need it. Basically, I'll have your back and your front. You're in good hands and seen by loving eyes.
After the shoot:
I will send you images & video (if you have opted for that) within 1 week. If it will take longer I will let you know. I might do slight adjustments on the images but no major retouching. There are no flaws! If you want more retouching I can connect you with someone and you will pay them directly.
If there's anything I've missed here and you have a question, don't hesitate to ask it.
Email me hello@zuyapajackson.com