Blessed Heart Society
The greatest mystery is hidden in the place that's hardest to peer into. The deep cave of your heart.
Sadly so many beautiful hearts are saddled with burdens that are not theirs to bare. The pains of our mothers, the history of grandmothers, the energy of family patterns.
Instead of living robust and bountiful lives of creativity and passion, women are living lives inside of the ideals placed by society and hustle, struggling through the deeper pains of what it has meant to be a woman in this world, suffocating behind a mask that so graciously hides how you really feel.
Your individual truth hidden inside of a myth, hinted at through archetypes, and desiring to be seen felt and heard through a version of your womanhood that has not been put through the wringer.
It is no secret that the tide is changing and now more than ever there is an opportunity to heal your wounded heart and love yourself fiercely, to relate to other women in a way like never before, to experience the relationships you crave, and to be the catalyst that changes the tide for the generations who will come after you.
It's not just your mind. Your Soul is calling. Your Spirit is shouting and the energy of the God(dess) is demanding her time to reign after ages and ages of suppression.
This is our time. This group is a gateway. Your heart is ready to receive the blessing.
myth
The myth is that one woman is different from another. That the idea of femininity and womanhood must meet some ideal, that women should fit into a box, be silent, and just deal wit the social norms they are living in. The myth is that the problems, fears and insecurities are yours to bear alone, glaring that you are not enough.
The myth is the lie we've all been told to keep us submissive and subdued, stressed and imbalanced, imperfect while you are in fact perfect and deserving.
Archetype
The Archetype of Woman is as varied as the colors of a rainbow. They are the roles she plays out over and over, time and again. It's these roles, these colors, when understood and owned, she can harness to turn the tables on her identity and the way she lives her life.
The archetypes are clues to your soul signature and insight into your weakness.
Modern Woman
How can you manage another woman's pain, when you are carrying your own?
The modern woman's time has come. No more sitting on the sidelines of her own life. No more does she straddle the line between the good woman and bad woman, the saint and the sinner, her mother's saviour. The modern woman is ready heal her generations of pain, suffering and sacrifice. She's poised to reclaim her identity and take control of her queendom. The modern woman is ready to know the hidden mystery of her true self.
Here's What We'll Do
Bi-Monthly Meetings , 1 in person + 1 by Zoom Conference
Homework YAY!! ;) ...the good kind
Guided Meditation
Exercises + Prompts
Exploration through film, readings, art and music ....occasional
Group Healing ...as appropriate
Sample Topics based: Your soul signature, Your mother and your wounds, Secrets of Self- Love and Self-Actualization, Healthy glorious relationships, Surrendering to your sweet heart, The prism of sisterhood, Hidden Goddess and religious structure, Work and happiness, The roles women play and their archetypes, Living with Grace, Masculine Feminine polarity and balance, Self Sabotage, Co-dependence, Boundaries, Shame and Vulnerability, Not like your Mother, The key to successful ambition, Your voice, Your Body and MUCH MORE
This is What You Can Look Forward To
a transformational experience
a newfound appreciation for your mother and your matriarchal lineage
more self acceptance and self loving
heightened compassion and empathy
better relationships! with women, men, family, friends and your bodega guy...at least
a-ha moments and wow exclamations
a gentle and supportive environment to heal and evolve
and so so so much more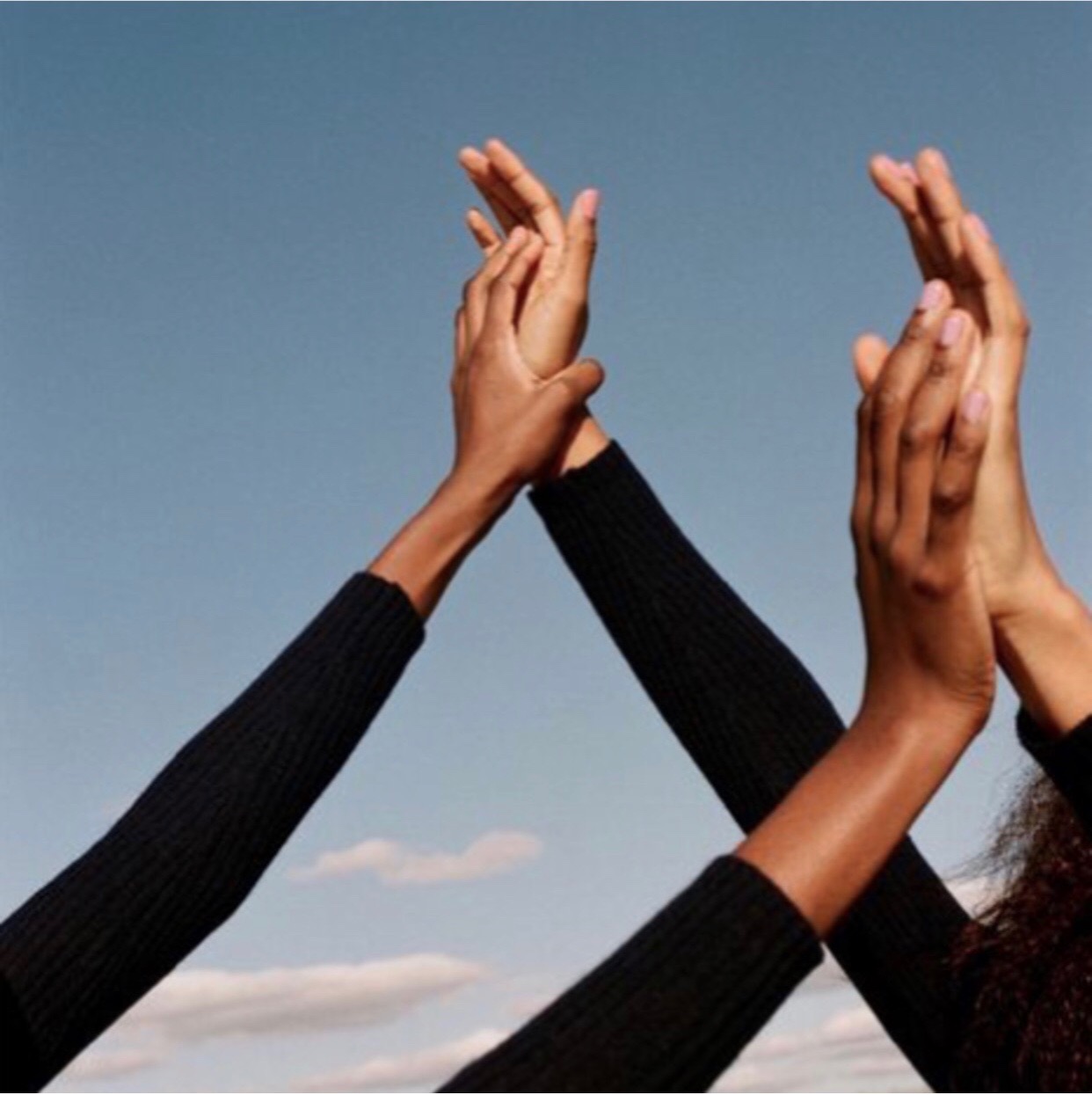 This Community Might Be A Good Fit For you If
you are ready to heal yourself
ready to heal your relationship with your mother
ready to heal your relationship with women
desire deep soul peace
you can make an effort to be responsible for your healing
would like to work with and through sisterhood
you are ready be yourself and discover more layers to who that self is
are ready to stop playing out generational patterns
This Sisterhood Might Not Be A good Fit For You If
you want to blame
do not want to be in a sisterhood
do not want to transform your history and your self
you want to stay the same
...And if you're not sure we can explore it together. Use the "Let's Talk" button below and we'll set up a free 20 minute conversation to explore. BUT if you're like, YES this feels so good to me, go ahead and hit the button below that says JOIN. I'd love to connect with you.
The Details:
The Cost of the Monthly Group Membership is based on a sliding scale. Each month you will choose your payment amount.
$95-$150 per month
This is to make healing accessible and to support your process of going deeper with receiving 1:1 energy healing sessions in addition to being a part of this group.
The Group:
This program is designed for intimacy to ensure that each woman receives attention and support. Space will be limited.
The Flow:
The group will meet in person on a Saturday or Saturday for 3 hours to dive into the topic and healing process.
The group will follow up with a 1- 1.5 hour call 2 weeks after.
Next Meeting is June 9th, 4:00-7:0 PM in Manhattan.
New Members are welcome to join monthly.
Zuyapa Jackson is an energy healer, transformational coach, Initiated Shaman and writer. Her work is focused on metaphysical healing and guiding women into the safe spaces of their heart so that they can expand into the love, success, and freedom of their dreams. In addition to the Gateway Group, Zuyapa offers 1:1 healing sessions and private coaching for women who want to experience deep and lasting transformation toward inner peace, an aligned career, spiritual power and healthy harmonious interpersonal relationships.